| | |
| --- | --- |
| Fixed/Mobile | Mobile |
| Circuit/Packet | Packet/Circuit |
| Max Bandwidth | 384Kb |
| Range | Coverage area of host network |
| Frequency | Frequency of host network |
| Host Network | GSM |
| Definer | ETSI (European Telecommunications Standards Institute) |
| URL | http://www.etsi.org/ |
EDGE (Enhanced Data rate for GSM Evolution) is a specification for data transfer on GSM networks.
EDGE features both a packet capability, EGPRS (Enhanced General Packet Radio Service), and a circuit switched capability, ESCD (Enhanced Circuit Switched Data).
EDGE packs up to 69.2Kbps into eight timeslots, for a total theoretical bandwidth of 473.6Kb.
GERAN (GSM/EDGE Radio Access Network) is the name given to the 3GPP standards for GSM/EDGE radio access.
EDGE is an update to GPRS. In turn, EDGE will eventually be replaced by WCDMA (Wideband Code Division Multiple Access).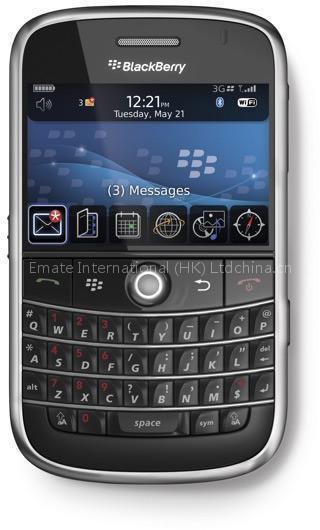 EDGE Compact
The Universal Wireless Communications Corporation has introduced a standard for EDGE over IS-136 TDMA networks. This standard has been named EDGE Compact.
EDGE Compact supports 384Kbits over the more limited bandwidth provided by TDMA networks.
Additional Reading on EDGE
EDGE: Introduction of high-speed data in GSM/GPRS networks is an excellent technical overview of EDGE-EGPRS.