Links are basically small web components/elements and they help a user to navigate from one part of a web page to another or to an external website. These links also play a very crucial role in the world of Search Engines and SEO.
There are multiple methods to create a link.
Using the <a> tag
Using JavaScript
Normal <a> Tag
It's quite simple to create a HTML link. The code for the same will be:
<a href="http://www.tech-faq.com" target="_blank">Tech FAQ</a>

This is how the above mentioned code will function: Tech FAQ
Using JavaScript
Many a times, a developer may need to use JavaScript to build links. This could be for multiple reasons.
Note: Many webmasters want to make JavaScript links instead of HTML links because they believe this will "conserve PR". This is an unresolved argument among search engine optimization specialists.
window.open
To create a link using the window.open method, the code will be:
<a href="javascript:var handle=window.open('http://www.tech-faq.com')">Tech FAQ</a>

The above mentioned code will work like this: Tech FAQ
click() of JQuery
If you are using JQuery in your development, you can use the click() function to generate a click event on any HTML element.
<script type="text/javascript">
$( document ).ready( function() 
{
     $( 'div.click-me' ).click( function() 
     {
          // Do something on the click event
     });
});
</script>

<div class="click-me"> Click here </div>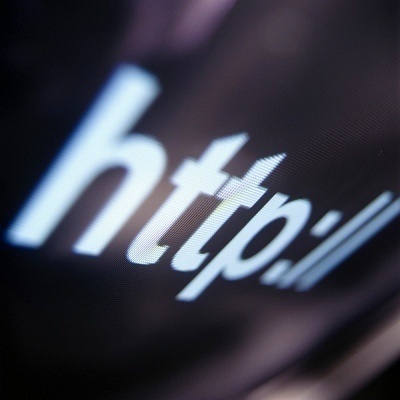 An Alternative to JavaScript Links
An alternative to JavaScript links is to create PHP-scripted links. To create PHP-scripted links, try the Via toy from SEO-Toys.
PHP is a server-side technology, and does not rely upon client-side browser support. Many users disable JavaScript in their browsers, or use browsers which do not support Javascript.