How to Update an Android
An Android is a smartphone that Google created that allows users to perform a wide variety of tasks that traditional cellular phones do not support. For example, the Android is based on touch screen technology, has access to the Internet, and allows users to connect to various websites such as Facebook, YouTube, and Google from their phone. The Android also supports thousands of applications that allow the user to play games, manage his/her schedule, and communicate with friends and family in new and exciting ways.
How to Update an Android
In most cases, an Android smartphone automatically updates itself to the latest operating system and software available. However, if an Android does not automatically update itself, the user can update it manually by turning on the Android, pressing the Home button, pressing the Menu button, and selecting Settings. The user should then scroll through his/her Settings, choose "About Phone," then select "System Updates." The Android will then automatically check for any system updates that are available and provide the user with an "Install Now" button, which will download and install the updates. If no updates are available, the Android will alert the user that his/her phone is up to date.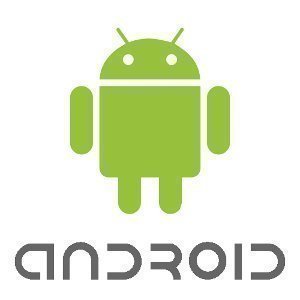 How to Find Android Apps
Android applications can be found in the Android Market, a collection of applications that Google provides that are specifically designed for the Android smartphone. While a large portion of the Android Market consists of commercial applications that cost several dollars each, the Android Market does contain a category for applications that are completely free. Additionally, the Android Market allows users to download one random commercial application each day free of charge.
How to Find Android Software
Android software that are already included on the Android smartphone such as the operating system, organizer, and various other built-in tools can be downloaded from a wide variety of sources. These sources include the Android Market, Android Authority, and the Developers section of the official Android website. Additionally, most technology websites that offer free software downloads have a section for Android programs.
Last updated
.