If you want to install or reinstall any version of the Windows operating system (XP, Vista, 7, 8) on your computer, you will need your Windows Product Key.
This key is a security tool designed to stop counterfeiting and software piracy.
If the user purchased his/her computer from an OEM (Original Equipment Manufacturer) such as Dell or Sony, and the computer came with the preinstalled Windows XP, Windows Vista or Windows 7, then Windows Product Key should be easily found on a sticker on the computer, your Windows documentation, or both. If Windows was purchased from a software dealer, the product key should be with the software's documentation. If you purchased OEM Windows 8 then you probably did not get your Windows 8 product key since Windows 8 is activated with the help of your computer bios.
However if you by any case have lost your documentation or you have a Windows 8, there is a simple way to retrieve your Windows Product key.
Steps for Windows XP, Windows Vista, Windows 7 and Windows 8 Product Key retrieval:
STEP 1: Download the Belarc Advisor program from the http://www.belarc.com/free_download.html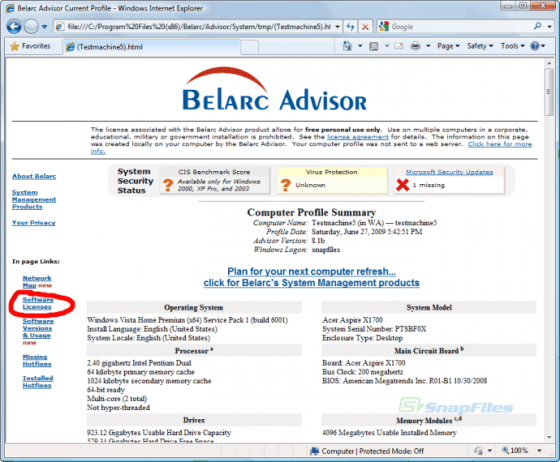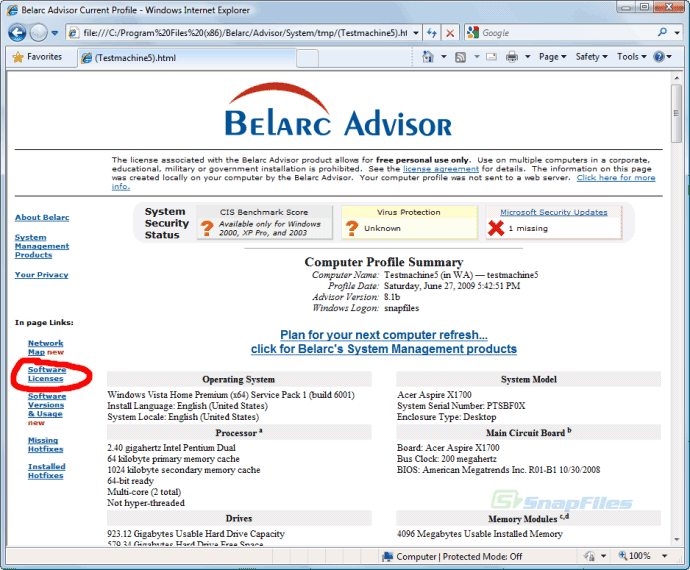 STEP 2: Run the setup and install the application.
STEP 3: Run the program.
STEP 4: Wait until it analyzes your system.
STEP 5: Once it is finished, in the opened html page click the "Software Licenses" option on the left side.
STEP 6: Look for Microsoft – Windows section and look for the Windows key (something like Key: xxxxx-xxxxx-xxxxx-xxxxx-xxxxx).
STEP 7: Write down the key.