An .r01 file is a RAR archive split into several parts. The RAR archive is actually a compression utility and can handle virtually any file. For example, in a four-part archive called "sample", the separate parts would be "sample.rar", "sample.r00", "sample.r01", and "sample.r02". Sample.rar would be the first part in a multi-part series, each followed by .rnn, depending on the size of the file. Splitting files into several small parts is most commonly done for posting to Usenet newsgroups. A RAR sequence always starts with .rar, .r00, .r01, .r02, etc.
How do I unpack files of an .r01 format?
Basically, you need to have some kind of compression utility and then you can unpack the archive by feeding it to the compression utility. This will automatically self-extract to a specified folder, resulting in the original uncompressed file.
How do I view these .r01 files?
If you have a file ending in .r01 or a similar extension, you can use any compression utility available in order to view files of this type.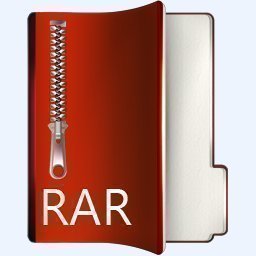 Why do we need these .r01 files?
Sometimes we may want to send files over the internet, but we are prevented from doing so due to the large size of the files. This is the where compression utilities come in very handy. Using them, we can divide a big file into several small pieces, resulting in multiple-volume parts. Large files like movie files and any other multimedia files are most frequently compressed if you want to send and exchange them over the internet.