A smart card contains an integrated circuit (IC) chip containing a central processing unit (CPU), random access memory (RAM) and non-volatile data storage. Data stored in the smart card's microchip can be accessed only through the chip operating system (COS). Smart cards provide a secure, portable platform for "any time, anywhere" computing that can contain and manipulate substantial amounts of data, especially an individual's personal digital identity.
Smart cards are a type of mini computer with an operating system capable of running a variety of applications. JavaCard is a multi-application smart card operating system which provides an API with a set of standard classes through which common java applets can be loaded and executed on the smart card. Java's portability allows smart cards to become a general-purpose computing platform while creating a potentially huge market for application software and development. Due to the increasing demand for smart card applications, businesses and service providers are constantly looking for innovations and applications for available services that could utilize smart card technology.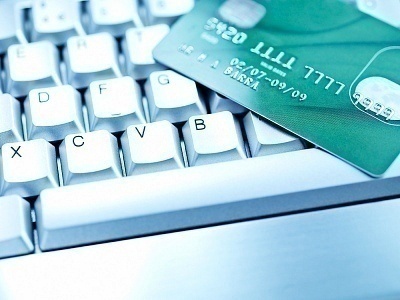 There are various business interests who provide custom software for smart cards. Smart cards can bring security, convenience and ease-of-use to millions worldwide. With a growing market and technological advances, smart cards can be placed in a wide and growing range of applications from mobile telephony, CRM, rewards programs, as well as the development of next-generation applications and services. Smart cards are playing a growing role in application fields like electronic cash, bill pay, purchase, as well as security and access control.
Contemporary services provided by smart card solutions include:
RFID Tags
Fleet control and management
Student and campus management
Electronic cash (Mondex)
Transportation charge applications
Automatic fare collection applications
Security and access management
Financial services
Affinity programs
Cellular phones
Set-top boxes
Secure network access
Communications applications
Government programs
Information security
Physical access
Transportation
Consumer reward/redemption tracking
Health card
All-purpose student ID card
Other applications of smart cards and JavaCard technology include: mobile communication, mass transit, driving licensing, electronic toll collection, healthcare, information technology, etc…