If you just bought Windows 10 license from Microsoft web site, installed Windows and activated it, your Windows is most likely genuine. If you used any third-party software to activate Windows 10, or you bought your license on eBay, then your Windows copy might not be genuine.
Main difference between genuine and non-genuine Windows install is that with genuine Windows license:
you are eligible for Windows system upgrades
you are eligible for official support – either by Microsoft or their licensed partner
your system will be more secure with genuine Windows
you will less likely end up with problems with viruses or malware programs
you will directly stimulate Microsoft to work more on the current and future versions of Windows operating system.
There are plenty of ways of checking that your Windows is genuine…
First way is to do the following:
Click "Start"
Click "Settings"
Click "Update and Security"
In the window that opens, on the left pane side, click on the "Activation".
You should see message that says Your Windows is activated (like on the image below).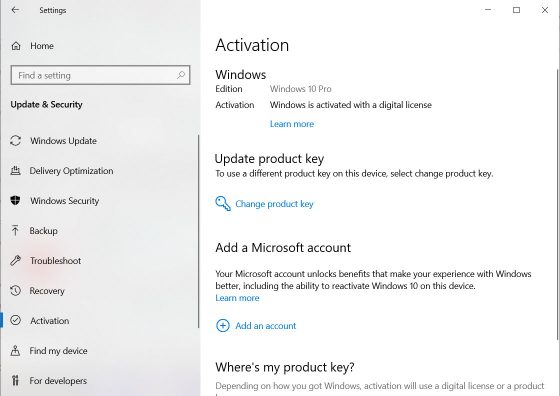 Second more reliable way is via command prompt…
Click "Start"
Type "Command prompt" and run it
Type "slmgr /xpr" without quotes
Press "Enter"
Popup message will appear, stating that your Windows copy is activated (or not), as shown in the message bellow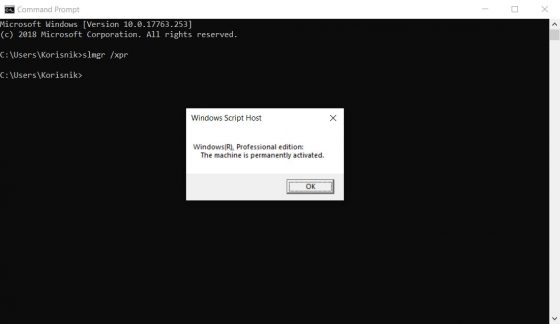 You can additionally type into command prompt "slmgr.vbs /dli" without quotes. After pressing "Enter" you will get the message confirming your Windows 10 version and appropriate license status.
If either of the commands in this step fail to execute or throw an error, then most likely you do not have genuine Windows 10 version and you should contact your seller.
Third way is the simplest but it's the least reliable way to check if your Windows 10 copy is genuine:
Click "Start"
Type "This PC"
Right click on it and click on "Properties"
On the bottom of the opened window should be statement that Windows 10 is activated and it should be followed by Product ID.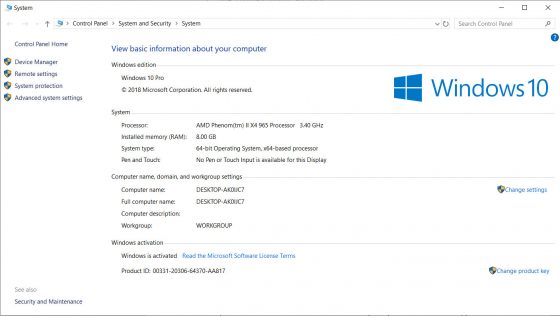 However, there are certain cases where these guidelines will produce fake results. Yes, your Windows upgrade might work and your Windows will appear to be genuine, but these would be fake results.
If you bought your license from eBay, these might appear genuine, but would not be legal. This is due to various reasons, but primary one would be that the person who sold you the license did not have the rights to sell the specific Windows license. These licenses usually appear as legitimate, and everything works – but not forever.
At some point, Microsoft will detect that your seller is selling invalid licenses and block all licenses issued by them. After that, your copy of Windows will suddenly start asking for new activation.
If you are a company, depending on the country you are located in, you will need to have a few more things to prove that your Windows 10 is genuine…
You will need to have:
Certificate of Authenticity (COA) label


Windows 10 USB Install Medium with appropriate hologram on it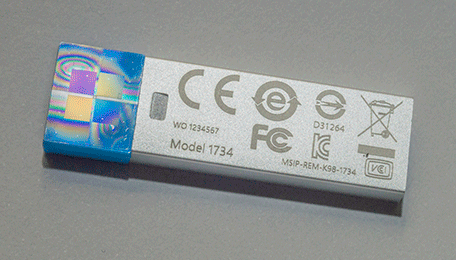 Windows Retail packaging
Appropriate bill from Microsoft or official reseller.