The International Organization for Standardization (ISO) is a non-government worldwide association that sets industrial and commercial standards. ISO was found in 1947, and its head office is in Geneva, Switzerland. It is the largest standards development organization in the world today. ISO was formed as a result of the union of two organizations: the ISA (International Federation of the National Standardizing Associations) and the UNSCC (United Nations Standards Coordinating Committee). Later on, representatives from many countries came together to form a new organization called ISO.
International Standards
ISO has in print more than 17500 international standards. Additionally, ISO publishes technical reports, technical specifications, technical corrigenda and guides. These standards and guides cover a wide range of industries and areas from the designation of direction of twist in yarns to standards for C programming language. The format for international standards is ISO[/IEC][/ASTM] [IS] nnnnn[:yyyy] Title; nnnn is the number of the standard, yyyy is the year of publication, Title depicts the subject matter or area of application of the standard, and International Electrotechnical Commission is denoted by IEC which is included if the standard is a result of the work done by the ISO/IEC Joint Technical Committee. ASTM is used for standards developed in collaboration with ASTM (American Society for Testing and Materials) International.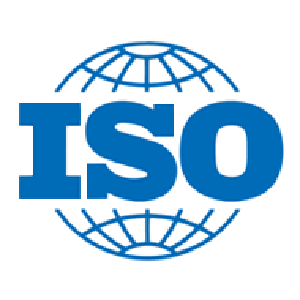 For a document to be approved and published as a ISO international standard, it must be endorsed by no less than two-thirds of the ISO national members who have engaged in its development, and also not be rejected by more than a quarter of all ISO members who vote on the document. Click here to view the complete Catalogue of ISO standards.
ISO members
ISO presently has 162 countries associated with it as members. There are three types of ISO membership:
Member bodies – national standard bodies that represent each country and they are the only members in ISO that have voting privileges.
Correspondent members– countries that do not have their own standards body. They do not participate in the development and distribution of standards; but they are aware of them.
Subscriber members – countries with small or limited economies. They pay much lesser membership fees than other members; but they are privy to the development of standards.