Mfehidk.sys is a system process that runs in the computer background and maintains the Host Intrusion Detection System for McAfee Anti-virus. It is essentially a real-time shield and detects malicious software as it runs on the computer before it has a chance to cause significant damage. Mfehidk.sys is also known, however, for slowing computers down and even causing the BSOD (Blue Screen of Death). Mfehidk.sys can be found in the Drivers subfolder of the primary hard drive's System32 folder.
How Mfehidk.sys Works
Mfehidk.sys works in the same way that most real-time shields do. For example, Mfehidk.sys checks the hard drives' integrity, detects configuration changes, and correlates multiple events in order to find malicious software. Mfehidk.sys alerts the user to any possible threat and provides him/her with options for quarantining and/or removing the malicious software with minimum damage to files it has already infected.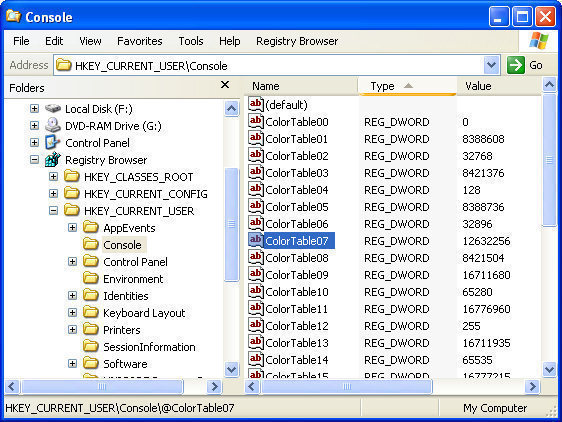 Is Mfehidk.sys Harmful?
Mfehidk.sys is not a harmful program, but uses large amounts of CPU memory, often causing the computer to slow down or crash. Because the user is presented with a BSOD whenever the computer crashes, many users believe that Mfehidk.sys is a malicious program. While this is not true, it can cause many computer problems. If this is the case, the user may wish to use an alternative anti-virus software, such as Spyware Terminator, Malwarebytes' Antimalware, or Advanced SystemCare.
How to Remove Mfehidk.sys
Mfehidk.sys is a system process and can be stopped from running at any time by opening the Task Manager (Ctrl + Alt + Del), selecting the Processes tab, right clicking Mfehidk.sys in the list, and selecting "End Process." Mfehidk.sys can also be stopped from running in the future by opening the Start Menu, selecting "Run…," entering "msconfig," and clicking OK. The user can then select the Startup tab on the next window, uncheck the checkbox for Mfehidk.sys, and click Apply. The user can also select the Services tab, uncheck the checkbox for Mfehidk.sys, click Apply, and click OK. The user should then restart his/her computer to save the changes. If the user wishes to remove McAfee altogether, he/she can do so via the Add/Remove Programs feature in the Control Panel, which will also remove Mfehidk.sys.