International Business Machines (IBM) is one of the oldest and is the largest Information Technology (IT) companies in existence today. It currently employs over 300,000 employees worldwide. IBM covers a huge range of IT related products and services which include servers, software services, hosting services, infrastructure services and consulting services in key domains that vary from mainframe computers to nanotechnology. It has constantly re-invented itself to suit the ever-changing IT market.
History of IBM
IBM had its origin in the Tabulating Machine Company established by Herman Hollerith in 1896. It was later merged in 1911, together with the International Time Recording Company and the Computing Scale Company to form the Computing Tabulating Recording Company (CTR). Thomas J. Watson Sr. joined CTR in 1914 and it was renamed IBM in 1924. Thomas J. Watson Sr. was instrumental in transforming IBM into one of the most proficient and successful companies in the United States. At the time of his joining, the company had revenues of 9 million USD and 1300 employees. When he died in 1956, IBM revenues were about 897 million USD and 72,000 employees.
In 1952, he was succeeded by his son Thomas J. Watson Jr. who was able to take IBM to the next level of high growth by entering into newer areas of electronic computer technologies. It was due to his efforts that IBM was able to enter the computer mainframe business and successfully launch the System/360 line. IBM was now becoming a true global leader in the IT business.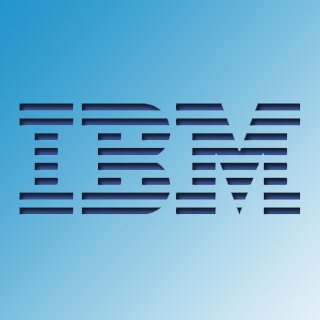 The IBM Personal Computer was introduced in 1981 and was enormously successful. However; by the 1990s IBM began to move away from computer hardware and focus more on software and services. With the advent of the internet, IBM diversified into hosting services, web site management, software and servers, web services and so on. In 2005, it exited out of the PC business by selling its PC division to Lenovo.
IBM has been deeply involved in the Open Source Initiative and is an ardent supporter of Linux. It has invested huge sums of money in Linux based software and services via the IBM Linux Technology Center. IBM has also launched other open source software such as Eclipse and Apache Derby.
IBM corporate policies
IBM has firmly believed in diversity and equal opportunity at the work place. These policies have helped IBM in hiring the best people irrespective of their race, ethnicity, gender and sexual orientation. It has strong policies in place for business conduct and ethics as well. IBM corporate policies also cover data privacy, environmental affairs, quality, politics and global employment standards.