There are many different types of power plants. Depending on the type of fuel someone wants to use determines what kind of power plant someone would build. The most powerful power plant is a nuclear power plant, but this is also the most controversial because of events such as Chernobyl and because it is difficult to get rid of the nuclear waste. However, the ultimate purpose of most power plants is to spin the turbine which, in turn, creates electricity.
Gas Power Plant
With a gas power plant, they take natural gas and burn it. Natural gas is different than oil and, in recent years, has started to become a quick alternative to oil or coal power plants. As the gas is burned, it gives off steam which, in turn, causes the turbine to spin. It is the spinning of the turbine that makes the electricity. Natural gas has been found in places all around the world.
Oil Power Plant
An oil power plant is similar to a gas power plant, but instead of using natural gas, they use oil. However, this technique is slowly dying out in favor of other ones because it is an incredibly dirty one. A lot of pollutants are released into the air due to the burning of the oil. The same process is necessary with the gas power plant. By creating steam, the turbine spins which creates electricity.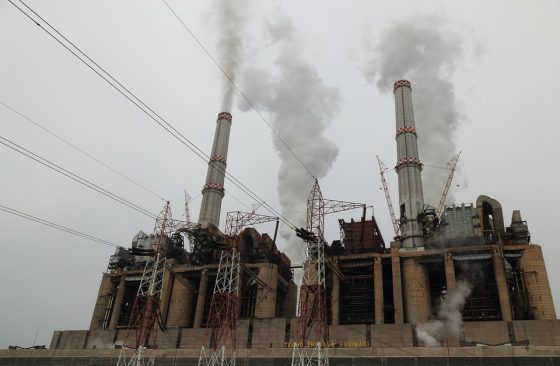 Coal Power Plant
Pieces of coal are ground up into extremely small bits of powder. They then take the coal and send it to a furnace where it is fired. When it burns, it gives off steam. This steam, as in all other techniques, enters into the turbine and forces it to spin. Like oil, this does release a lot of pollutants; however, there have been advances in clean coal. Coal is currently one of the most popular methods of creating electricity in the United States.
Nuclear Power Plant
By taking a pound of highly enriched uranium, a nuclear power plant can create electricity that is equivalent to the amount created by a million gallons of gas. In other words, this method creates the most electricity. By using nuclear fission, the water is turned into steam which turns the turbine. The only problem is getting rid of the nuclear waste after it has been used.