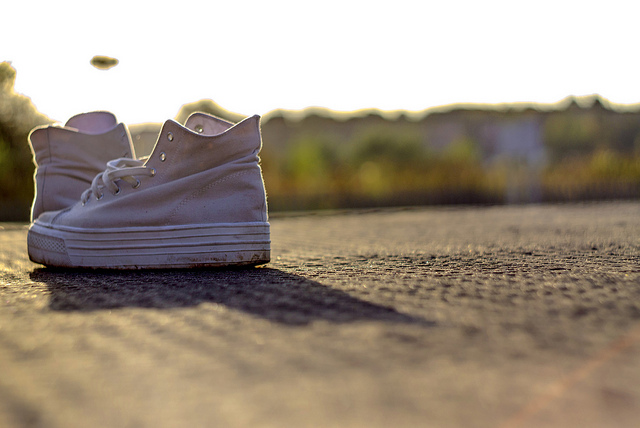 Photo by M@ Cooper Photography
3. Recognize Your Highlights and Shadows
If there is one aspect where the iPhone's camera excels, is with colors. The later models in particular can create saturated images that are both high in quality and very rich in color.
Keep in mind, though, that there are still certain precautions that you must take in order to get the best highlights and shadows for your shots. First and foremost, try to avoid most low lights and any sudden movements of both the camera and the subject in question.
Making sure you focus and steady your shot a few seconds before snapping anything will ensure a higher quality picture and stronger composition. Also, placing a couple of elements with bold colors against less colorful backgrounds makes for eye-catching shots.