Although Facebook is becoming more pay to play in every new business cycle, it is still a very important social media tool for businesses. Webmasters must create imaginative ways to make waves on the site if they are not willing to pay for ads. Below are 10 of the best ways to use free Facebook to increase visibility and conversion rates.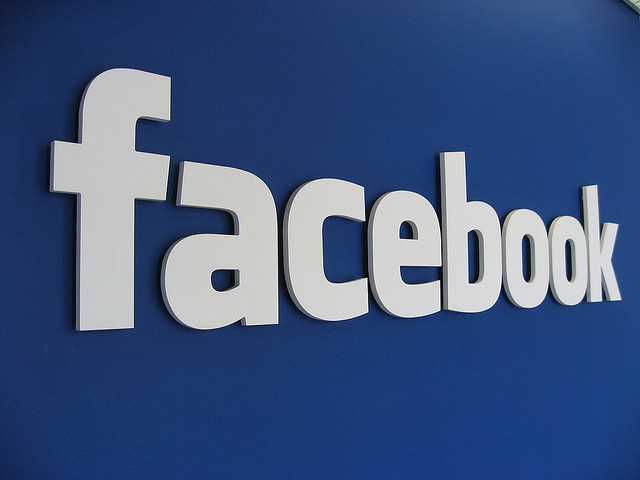 Photo by jeremiah_owyang
1. Target specific and influential people in your industry
The bloggers and the taste makers in your industry are what make your news posts viral. Target them on Facebook using the following procedure:
Find the individual Facebook profiles of the bloggers that you know have influence. You can outsource the finding of their Facebook profiles to a data miner on a crowdsourcing site rather cheaply if you are not up to it. Find their Facebook IDs by using www.findmyfacebookid.com.
Once you have the Facebook IDs of all of these influencers in a list, then you have the ability to target them quickly using an automated content program.
You can do the same thing with important employees of industry leaders in order to create openings for partnerships or sponsorships.
Pages:
1
2
3
4
5
6
7
8