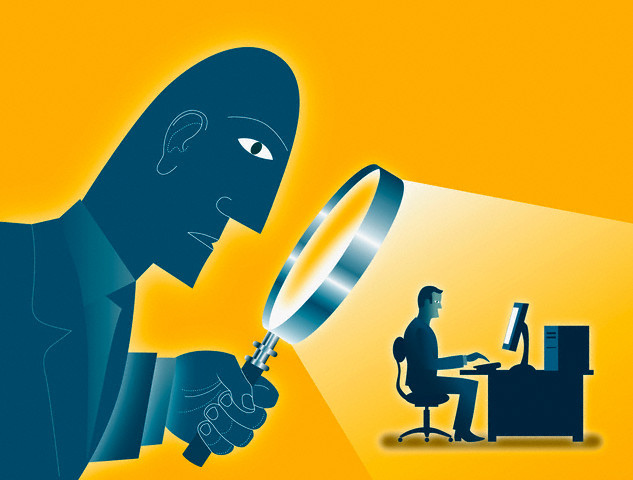 Photo by ashleybishop93
Almost everyone will tell you that privacy is important to them. In practice, however, almost no one takes the steps necessary to secure their privacy. Privacy gets deprioritized in favor of convenience. It's understandable. We expect our privacy to simply be respected, for things that are private to not be snooped on or collected, or used against us.
Unfortunately, it often doesn't work that way, and if you aren't protecting your privacy chances are no one else will. Government certainly won't and businesses won't, even if both will often claim the contrary. Your data is simply too valuable for them to destroy, and yet protecting the privacy of that same data is also not a priority for them.
Luckily, there are many steps you can take to radically improve your privacy without drastically reducing your quality of life.
Use Cash
Every time you use a credit card, you share private information with the vendor, the credit card processor, and the credit card company. They know what you purchased, when, and where.
The US government has already attempted to force Amazon.com to turn over the names of customers who purchased certain books. They only failed because Judge Stephen Crocker objected to the invasion of privacy on First Amendment grounds. If the government had asked for records of who purchased some other product, the government would have quietly obtained the purchase data.
In addition to preventing your purchases from being tracked, paying cash also means that you will be buying locally. This works fine most of the time, but can be more difficult for some purchases.
Pages:
1
2
3
4
5
6
7
8
9
10