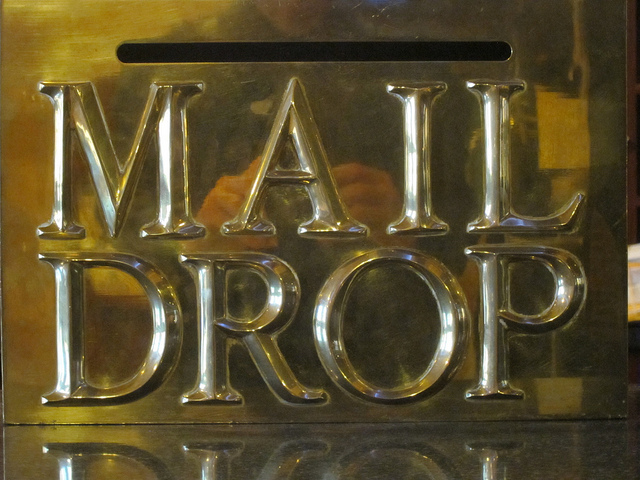 Photo by tantek
Use a Maildrop
When you must have something shipped to you, the best way to preserve your privacy is to use a maildrop service. You give the address of the maildrop to the sender and the maildrop company receives the shipment for you. The maildrop company then reships the merchandise to you. The sender never receives your address.
Good maildrop companies can scan and email you documents, merge packages for easier and less expensive shipments, and fill out the necessary forms for customs if you are living in a different nation than where your maildrop is located.
For even more privacy, you may wish to use multiple maildrops for different types of packages.