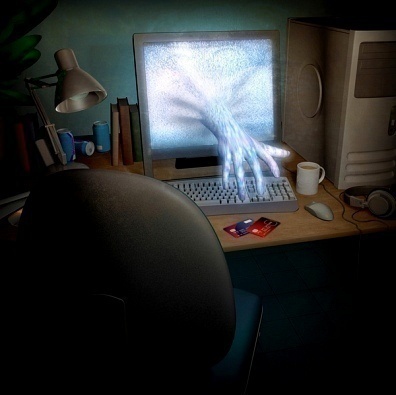 "Spyware" is a term in computer security that is used to refer to a type of malicious program that is capable of infiltrating a user's computer and spying on his/her activities. Spyware is often used to obtain identity-related or financial information, such as usernames, passwords, social security numbers, and other confidential information.
 Spyware programs are able to obtain this type of information in a variety of different ways, such as recording keystrokes that are entered by the user or displaying a false website on the user's browser in order to trick him/her into typing in the information.
 Although there a wide variety of spyware techniques that are used to obtain a user's confidential information, spyware programs are usually easy to get rid of with the aid of antispyware software.
How To Remove Spyware
Spyware, and other malicious programs, can be easily exterminated and removed from the infected computer by any powerful antivirus software, such as Spyware Terminator, Malwarebytes' Antimalware, or Advanced System Care, all of which are free. If a user suspects that his/her computer is infected by spyware or other malicious software, he/she can remove it by simply running an antivirus software and removing any items it finds.
 While some antivirus programs have been known to mislabel files as viruses, the file is undoubtedly doing something it shouldn't be doing and being cautious about that file or program is recommended, even if the user believes that it is not infected.