Between 2009 and 2015, the popularity of the Android Operating System (OS) for use on mobile devices has grown from just over a 2.8% market share to being the most installed OS in the world. Although the popular alternative to iOS is more lightweight and faster than a desktop OS; over time, users of Android devices will notice that the phone will start to slow down. This slow down can be attributed to a number of factors to include the installation of too many apps, age of the device, failing to install required updates, and more. The following are different ways that an end user can use to improve your Android's performance.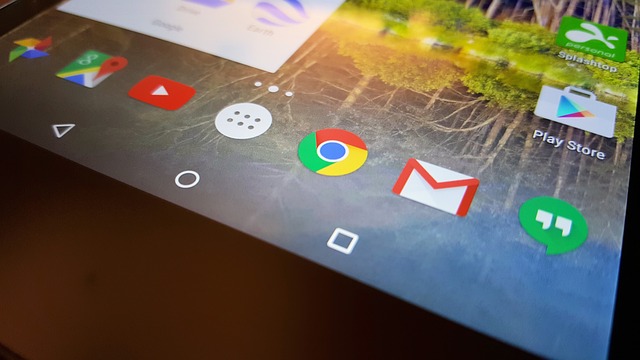 Photo by Pixabay
1. Know the Device Limitations
Before taking a hard look at downloading the latest Android performance app onto your phone to improve performance, take a hard look at the limitations of the phone. If you have not purchased a new phone in a few years, then it may not prove a significant benefit to download even more apps to the device that will take up precious memory. Consider looking at the benefits of upgrading to the latest Android OS in addition to removing unnecessary apps and photos from the device for the largest gain in performance. Be warned, just because there is a new version of Android released, does not necessarily mean that it will be available for your device. If you are still running a legacy version of JellyBean on the device, then it is very possible that it is too late to find an update for KitKat or Marshmellow, and you should consider getting a new phone.
Pages:
1
2
3
4
5
6
7
8
9
10
11
12
13
14
15
16
17