Satellite images were initially the exclusive realm of military and government agencies.
They then became commercially available at very steep prices.
Technology has now improved to the point where satellite images are available so inexpensively that they are now provided for free online.
Free Satellite Images on the Web
The best and by far the most popular source of web based free satellite images is Google Maps. This product can be directly used from the web browser.
In addition to the pure satellite view, Google Maps lets users choose a hybrid view, which superimposes street names and landmarks over the satellite images. Many other web based software packages integrate this popular application for the purpose of showing maps of local businesses and residential areas.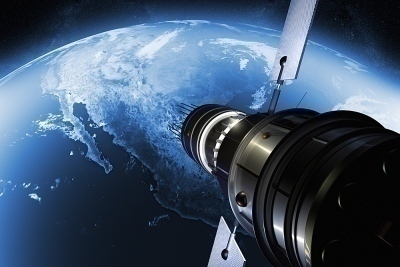 One of Google Maps' remarkable features is that it gives driving directions. It is possible to get the easiest route between places not just inside cities, but also via highways, complete with the landmarks that drivers will have to go pass.
Bing Maps and Terrafly use aerial photography to provide services similar to those of Google Maps.
Users can obtain excellent satellite images that the NASA Earth Observatory took. The stunning images are classed under various categories and are available for free on their website.
Free Satellite Images on a PC
Google Earth is a desktop software application for Microsoft Windows that provides free satellite images and other features very similar to that of Google Maps. The software has to be downloaded and installed on a PC, which will then connect to Google's database and retrieve high resolution images of any part of the world.
Images that Google Earth already downloaded can be viewed even when the viewer is offline.
Google Earth's key advantage is that users can easily measure areas and distances and use theirr own input data.