Let's get one thing straight. Geeks were always cool, the masses just had to realize it! And that's so not coming from a geeky author, I swear! But seriously, that geeks are kind of cool, to the point of non-geeky people wanting to become geeks and accepted by other geeks, isn't exactly big news anymore.
Increasing their social acceptance has also resulted in outing some myths that never quite held true anyway, like that geeks must automatically be socially ackward, that they must be predominantly men, or that they don't care for any social and common sense conventions like dressing well, being well groomed, and so on. Stereotypes may have some roots in reality, but like all generalizations they never hold true to everyone nor are they really the definition of what it means to be something.
It was also inevitable for geekdom to become cool. It's hard to escape the relentless march of technological evolution and its increasing penetration into our lives. Since the largess of the geeks were technology geeks, and ones whom are also largely to blame for this technological permeation, it is no wonder that they would go from weirdos to celebrated people.
So let's take a look at exactly what is it that happened, why are geeks cool now?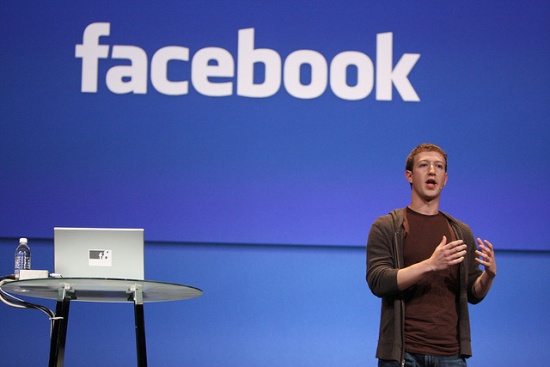 1. They created the likes of Facebook, Google, Twitter, and Instagram
You just can't come up with all of the complex technology that had to be invented for these services to be what they are today without the things that make a geek, a geek. It takes dedication, enthusiasm, and fanaticism about difficult things like software engineering, systems design, information architecture, and so on.
It takes many many geeks sitting in front of their computers for better part of their life to get you to the point of being connected to your friends on your smartphone at all times, and have a smooth experience at that, or to ask Google any question and have it give you what you looked for, or be able to post a bunch of pictures on Instagram and have them instantly show up to your followers.
These services are now mainstream. YouTube and Facebook are now probably more popular than traditional television. It's the new norm. And they made geeks who worked their asses off to accomplish these things into a kind of celebrities. Facebook's Mark Zuckerber, Google's Sergey Brin and Larry Page among many other Googleheads, Microsoft's Bill Gates, and so on. All geeks. Powerful geeks. The ones that make you want to be like them when in the past you might've scoffed at them.
Photo by Brian Solis.
Pages:
1
2
3
4
5
6
7
8
9
10