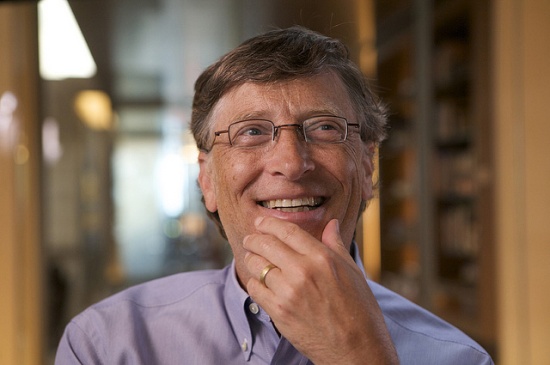 2. They tend to get rich
In a connected technological world building technological solutions is big business, huge business. Apple is a technology company, and it was recently the biggest valued company in the history of Earth, valued even more than oil companies. That basically puts tech at the forefront of… everything!
So it's no wonder that people who tend to be the ones to build all this tech will tend to profit quite significantly from it. And naturally, that sends a pretty strong signal to the rest of us. Being a geek could not only mean working on meaningful projects that could make an impact, but they could also afford you a life of wealth as a result. Follow the money, and all of a sudden geeks seem to have it all, or at least they are in the right place.
Mind you, this doesn't just refer to a few top heads like the ones mentioned earlier. There is a bazillion of small tech companies that are doing quite well. There are companies founded and making money by just developing a single app you download to your smartphone. You'd be surprised at how much funding or profit they often generate.
Working in tech, and being a geek, isn't a guarantee of such success, of course, but that's true of any industry. However, it is one of the best places to be.
Photo by OnInnovation.