So, you want to look smarter, huh? Today's world offers many gadgets that help make us look more intelligent. Surprisingly, most gadgets designed to make us look smarter or enhance our lives are not that complicated. In fact, when you look at some of them, you think, "why didn't I think of that?" They are just so practical. Here are eight of some of the most unique and useful gadgets: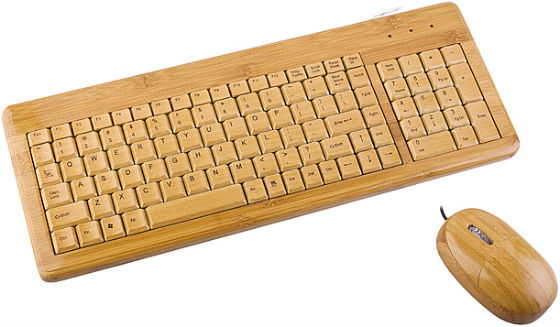 1. Bamboo Keyboard and Mouse
Want to look debonair at your computer? Why not try a wooden keyboard? This keyboard and mouse adds style to a plain looking desk. Not only that, it is eco-friendly. Both the keyboard and the mouse are hand-carved from 100% natural bamboo. The keyboard only weighs about .2 ounces and has a one-year guarantee. The mouse is included in the warranty.
Pages:
1
2
3
4
5
6
7
8