Since the first commercial operating system (OS) was released featuring a GUI, computer owners have been searching for ways to improve their computer's performance. Despite the continued and rapid improvement in computer hardware speed, end users continue to look for ways to improve performance. This is especially true for users of the popular Windows OS who have dealt with a rush to market over testing and usability over many years. The following are ways that you can improve your computer's performance.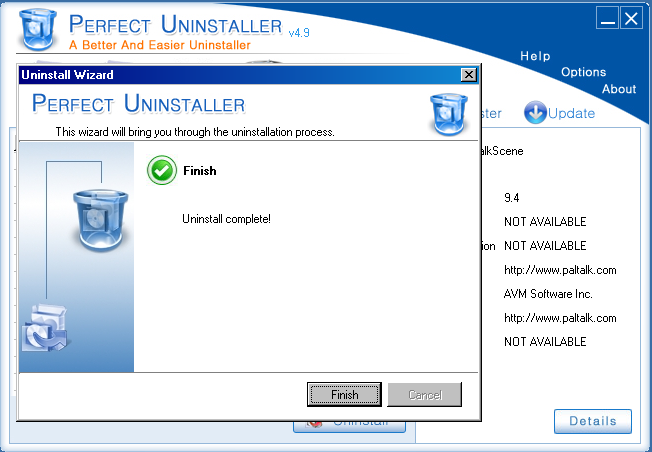 Photo by mollysmithjj
1. Remove Unneeded Software
All new computers sold on the market today come packed with preinstalled software loaded by the computer manufacturer. Depending on the specific model and brand of computer, it is not unheard of for there to be up to 20 or more additional software apps installed on the computer. One of the quickest ways to improve your computer's performance is to remove every one of these programs that you do not use (normally most if not all of them). If your computer is a Windows 10 or newer device, you will be able to find the programs by sorting the list of the apps on the name of the computer manufacturer. Once located, select one at a time and click the "uninstall" menu button. If your computer is running an older version of Windows, you will need to remove the undesired applications via the "Add/Remove Programs" menu option under the Windows Control Panel. Similarly, if you own a non-Windows computer, look for additional software installed by the computer manufacturer on the computer's desktop to remove to improve overall performance.
Pages:
1
2
3
4
5
6
7
8
9
10
11
12
13
14
15