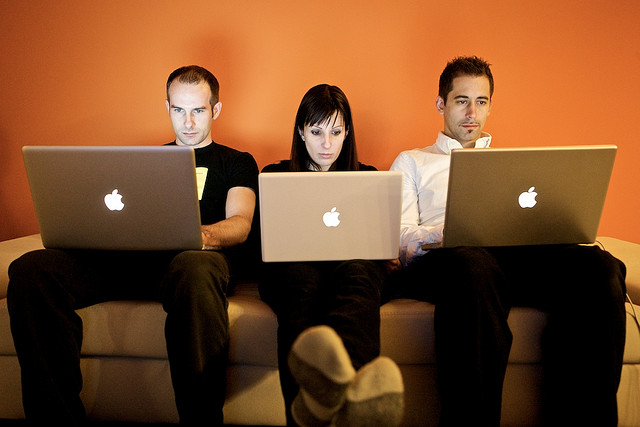 Photo by h.andras_xms
Have you ever wondered what the actual differences between a geek and a nerd were? Probably. Continue reading to find out the 10 most important differences between nerds and geeks really are.
1. Interests
It is commonly assumed that both nerds and geeks have a strong interest in things such as education, science, and math. This being said, it is more common for individuals to refer to someone as a nerd when they are more focused on succeeding in school and the workplace than anything else. Many refer to geeks as people who stick to what they are interested in whether it is a part of their career and/or education or not. Both individuals are depicted as people who are not only very passionate hard-workers but also people who wish to not only be intelligent but get better and better at whatever they are interested in.
Pages:
1
2
3
4
5
6
7
8
9
10