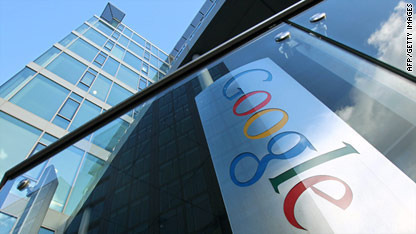 3. Google.com, Facebook, and YouTube are most popular
Of all these web sites a very small minority takes in the vast majority of all traffic going to them. You could've probably guessed this, but according to Alexa the most visited web site on the internet is Google.com. It is followed by Facebook, and then YouTube.
The full top 10 looks like this:
1. Google.com
2. Facebook.com
3. YouTube.com
4. Yahoo.com
5. Baidu.com (chinese search engine)
6. Wikipedia.org
7. Twitter.com
8. Qq.com (chinese service portal)
9. Amazon.com
10. Taobao.com (chinese shopping site)
Others that may be noteworthy are Microsoft's Live.com at 11th place, LinkedIn at 12th, and Microsoft's Bing.com as 23rd.
So relatively few companies and organizations dominate the web with their web platforms.