Cell phone cloning refers to the act of copying the identity of one mobile telephone to another.
This is usually done to make fraudulent telephone calls. The bill for the calls go to the legitimate subscriber. This made cloning very popular in areas with large immigrant populations, where the cost to "call home" was very steep. The cloner is also able to make effectively anonymous calls, which attracts another group of interested law breakers.
Cell phone cloning started with Motorola "bag" phones and reached its peak in the mid 90's with a commonly available modification for Motorola "brick" phones such as the Classic, the Ultra Classic, and the Model 8000.
Cloning involved modifying or replacing the EPROM in the phone with a new chip, which would allow one to configure an ESN (Electronic Serial Number) via software. The MIN (Mobile Identification Number) would also have to be changed.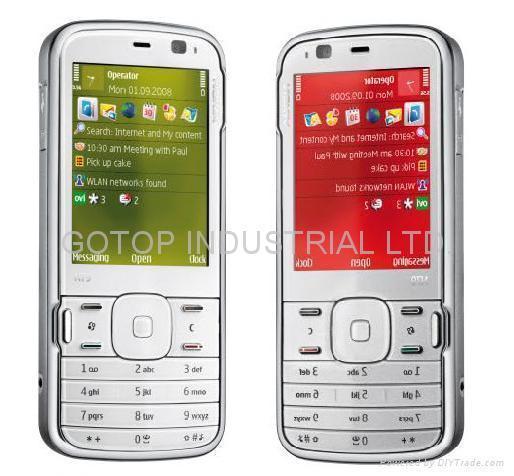 After successfully changing the ESN/MIN pair, the phone would become an effective clone of the other phone.
Cloning required access to ESN and MIN pairs. ESN/MIN pairs were discovered in several ways:
Sniffing the cellular network
Trashing cellular companies or cellular resellers
Hacking cellular companies or cellular resellers
Cloning still works under the AMPS/NAMPS system, but has fallen in popularity as older phones that can be cloned are more difficult to find and newer phones have not been successfully reverse engineered.
Cloning has been successfully demonstrated under GSM, but the process is not easy and currently remains in the realm of serious hobbyists and researchers. Furthermore, cloning as a means of escaping the law is difficult because of the additional feature of a radio fingerprint that is present in every mobile phone's transmission signal. This fingerprint remains the same even if the ESN or MIN are changed. Mobile phone companies can use the mismatch in the fingerprints and the ESN and MIN to identify fraud cases.