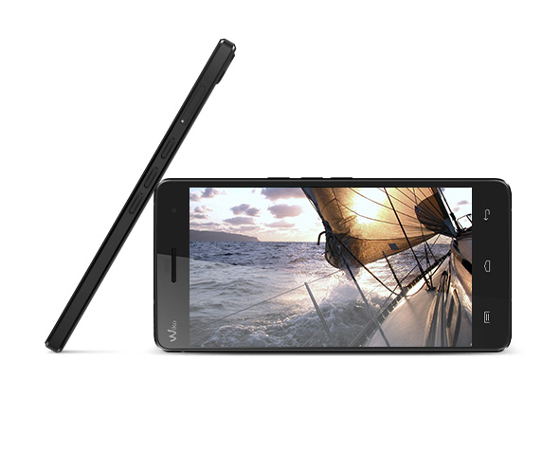 Wiko is a young french company that is quickly establishing a foothold. In just two years it's become the third largest smartphone vendor in France, and already opened subsidiaries in 10 other countries across the world. They are also known for quite interesting and even weird marketing as they name their smartphones things like "Darkside Hell", or "Highway Heaven", which is our highlight here.
Wiko Highway Heaven features an octa core (8 core) 2 Ghz Cortex A7 processor, 5 inch Full HD IPS display with Gorilla Glass 2, 16 GB of internal storage, and 2GB of memory. It has a 16 megapixel rear camera, so called "magic camera" with a "smile shot", and an 8 megapixel front facing cameras. It runs Android 4.2.2.
Highway Heaven design is fairly standard fare, but perfectly in line with top of the line of smartphone design. Nothing to complain about, especially with its pretty thinny 7.7 milimeter thickness.
It will be interesting to see how Wiko fares as it continues to expand.
Pages:
1
2
3
4
5
6
7