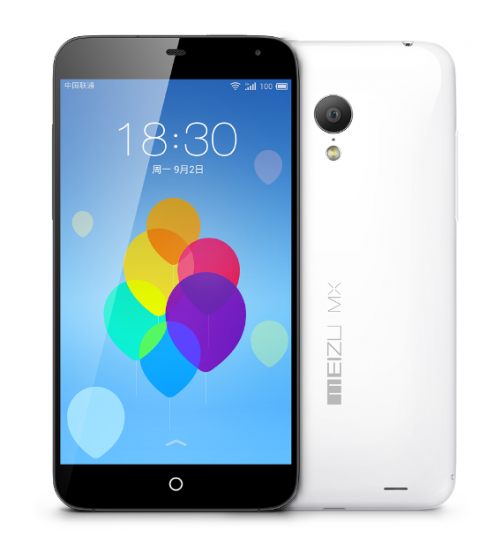 Offered by a chinese company Meizu, MX3 is a yet another slick looking phone, reminding a bit of earlier Samsung Galaxy designs. It's coming with a quad core 1.6 Ghz Cortex A15 and quad core 1.2 Ghz A7 for a total of 8 cores, which it calls a "Smart 8 core processor", a PoverVR SGX 533 Mhz 3-core GPU, 5.1 inch 1800×1080 LCD display, 16 to 64 GB internal storage, and 2 GB of memory. On the rear it has an 8 megapixel HD camera, and on the front a 2 megapixel HD camera, both capable of 1080p video.
This interesting processor arrangement with two quad core CPUs is meant to reduce power consumption by up to 20% with the stronger A15 processor supporting performance, and the energy-efficient A7 one sustaining battery life.
For software it uses its own Flyme OS 3.0, which is based on Android 4.2, but contains its own user interface optimizations. The price is around $400, so not the cheapest in this selection, but still generally cheaper than the comparable top brands.
Pages:
1
2
3
4
5
6
7