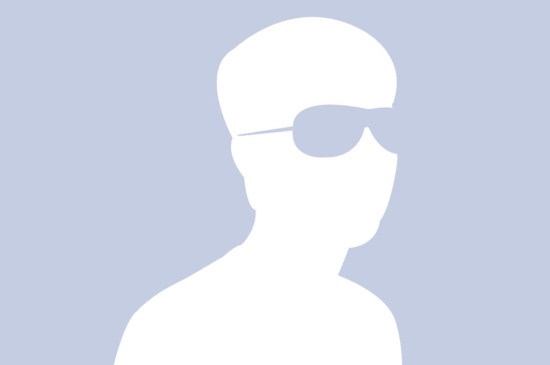 2. You became your own internet marketer
Facebook has effectively turned everyone into an advertiser selling something. Most of the time the thing you sell is.. you! You've become your own marketer, doing self-marketing. You tweak your Facebook profile to give just the right impression. You probably often post status updates on the basis of how will they make you appear to others. You post pictures that make you seem the way you want to be seen as. And chances are you do this sort of thing on a daily basis.
Now this isn't necessarily a new thing. While some might not admit it, we've been doing something like this even before the internet existed. The tone of your voice, your body language, what you wear, what you do, and with whom you are all influence other people's perceptions of you, and they always did.
It's actually a good idea to pay some attention to these things especially because how you end up presenting yourself ultimately ends up being who you actually are or what you choose to present already shows who you are. It's a feedback loop. We always tweak our self-presentation, but we rarely manage to hide our true colors anyway.
Facebook just brought this natural tendency of self-selling to a whole new level by giving you an entire life timeline to edit and add to as you wish, allowing you a powerful way of presenting yourself in a particular way.
Photo by adnac.
Pages:
1
2
3
4
5
6
7
8
9
10