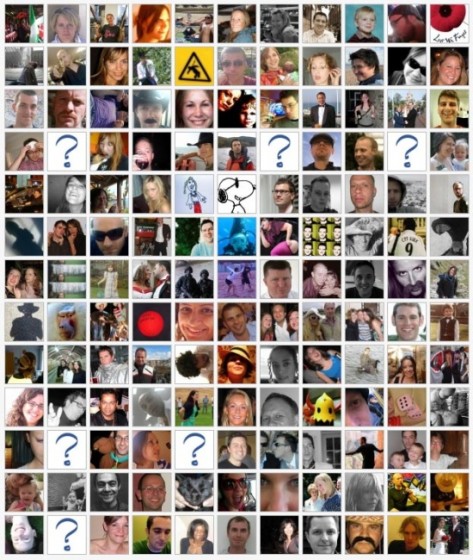 8. Your definition of friendship is in question
People you add on Facebook are called "friends", and Facebook continues to be serious about that. They even sometimes ask you do you really know that person outside Facebook, and their advertisements portray real friendship and family connections.
But in practice so many people have "friends" on Facebook whom are not even close to that. They're at best acquaintances. This might lead some of us to wonder what does friendship even mean, and others to be led to believe that a Facebook connection actually means some kind of a friendship.
It's all about how you use it, of course, but it's hard to deny that for many people this has probably led to a significant dilution of the meaning they ascribe to friendship. And we have to guard against such a trend.
Photo by Dan Taylor.
Pages:
1
2
3
4
5
6
7
8
9
10