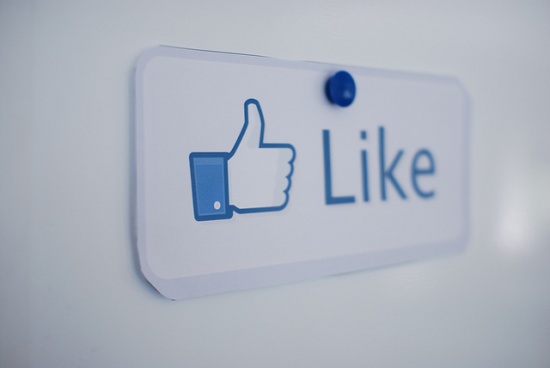 9. You find yourself wanting to "like" things offline
A good sign you've been on Facebook a little too much might be when you realize you just had the urge to "like" something someone just told you face to face. Where's that button? Maybe you should poke the guy instead!
It's a yet another testament to how easily we are trained into new behaviors, even when they make us kind of nuts. But if this does happen to you, probably a good way to react would be to just say outloud that you like what the person just said, and see if you really mean it.
You might realize a little something about the relationship between your digital likes and your actual feelings about things. Do you always like stuff you really like?
Photo by Thomas Angermann. Some rights reserved.
Pages:
1
2
3
4
5
6
7
8
9
10