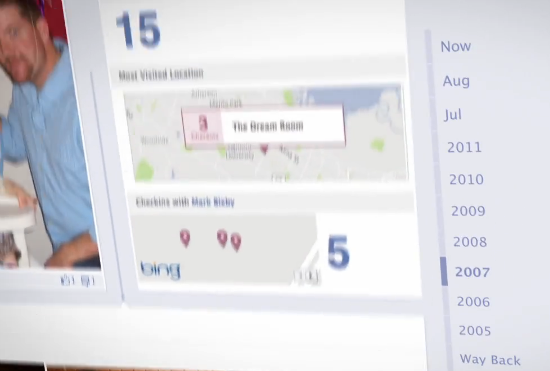 4. You reminisce of the past by browsing the Timeline
Your Facebook Timeline (or profile page) has become the new photo album of the days gone by, except it's got a bazillion of statuses, shares, comments, and so forth to go with any pictures. So when you want to remind yourself of the past experiences you probably find yourself scrolling through your Timeline when in the past you would probably be leafing through a paper photo album.
It's a sort of an improvement actually, although this Timeline or at least significant parts of it are visible to all your facebook friends, and not just you.
Pages:
1
2
3
4
5
6
7
8
9
10