The Bonjour service is an Apple, Inc. implementation of a service discovery protocol. It permits an application to find devices, services, and other computers on a network without configuring a DNS server or directory service by making use of the multi-cast network protocol. Although Bonjour started as a proprietary Apple networking protocol, the company has submitted a draft specification in order to be considered an International standard. Since early 2010, Bonjour has been bundled with iTunes and various Adobe software packages designed for the Windows Operating System (OS). Since that time, the Bonjour service has failed on a number of Windows computers, creating conflicts with applications that run properly.
What Issues Does the Bonjour Service Cause on Windows Computers?
The Bonjour service has had problems running properly on various Windows builds over the past year. The most popular application that makes use of the service is Apple's iTunes. There are a number of Adobe products that use the service as well such as Version Cue, Dreamweaver, and Extensis Suitcase 11.0.X. If there are problems with Bonjour, when any of these programs are run they will display the following error: " Bonjour Servce failed to start. Verify that you have sufficient privileges to start system services." The error will be displayed whether the user is the administrator or not.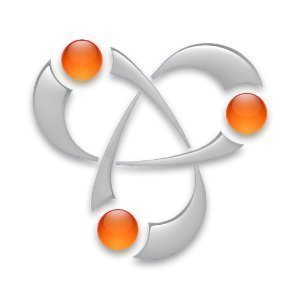 How Do You Remove the Bonjour Service?
The Bonjour service can be removed. However, the Adobe and Apple software that is installed on the computer may fail to operate properly. The steps to remove Bonjour are:
Step 1 – Select "Start, " "Settings, " and "Control Panel."
Step 2 – Click "Programs and Features."
Step 3 – Click "Bonjour" from the program listing, then click "uninstall."
Bonjour can also be set to a "Delayed Start," which has been found to fix the service issues on most Windows computers. The steps to place the Bonjour Service on a delayed start are:
Step 1 – Open the MS DOS console by selecting "Start" and "Run," enter "CMD" or "command" in the search text field, then press "enter."
Step 2 – Enter "services.msc" then press "enter."
Step 3 – Find an entry string that starts with "##jid_String.6844," which will have a start-up type of automatic.
Step 4 – Select the item and check to see if the process description contains the following: "##id_String2.6844F930_1628." If it does, change the start-up type to "Automatic (Delayed Start)."
Step 5 – Press "Apply" and exit.
Step 6 – Restart the computer and the Bonjour Service will work normally.