If you are one of the users that still has a DVD drive and wants to watch DVDs on your Windows 10 machine, you have "bad luck". Windows 10 lacks an app that will play DVDs. Good old Windows Media Center didn't survive and Microsoft ditched it a long time ago with Windows 8.
You still have Windows Media Player in Windows 10, but whatever you do, it will not play DVDs.
Microsoft thinks that the best solution is that you buy their DVD App "Windows DVD Player" for $15, but we think otherwise.
It's not that $15 is expensive, but we used to have this option in previous Windows versions for free, and the best of all – it was quite good. Windows DVD Player is a mediocre app and we are not sure why anybody would use it.
Solutions
VLC Player
The easiest solution is to install VLC media player. This is one of the best video players available. It is actively maintained. It is as good now as it used to be in Windows 7 era. Once installed it will detect video DVDs and open automatically.
If it does not open you can always do the following:
Manually run VLC player
In the menu click on "Media" option
Click "Open Disc" option
Click "Play"
Or simply while in VLC player hit the CTRL + D shortcut on your keyboard and the same menu will open.
Beside DVDs, VLC will play whatever you throw at it, will not ask for any codecs and it's completely free.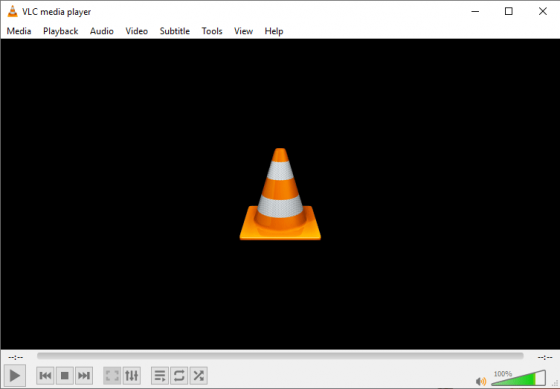 PotPlayer
If you don't like VLC player, you can install PotPlayer. Similar to VLC , it's completely free, it supports old DVDs, but it also supports newer formats and it's easy to use. If you  have associated all supported files with it, it will open DVDs automatically. If you haven't, and want to open DVDs manually follow these tree steps:
Click on the "PotPlayer" menu icon in top left corner
Click "Open"
Click "DVD"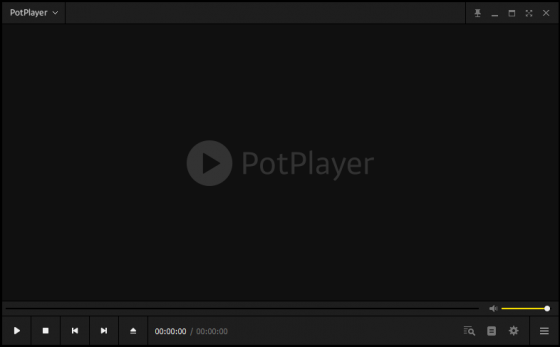 You want more choices? These are also good alternatives: