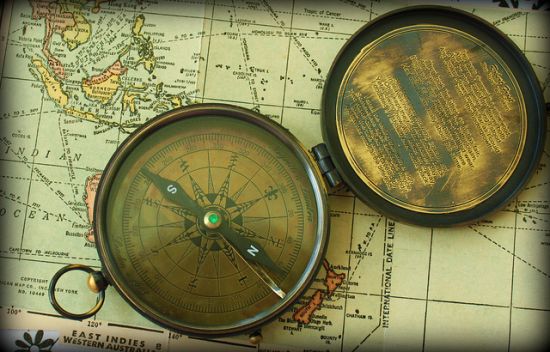 10. More Independence
Besides not being distracting a dumbphone is also not hand holding you through life like a smartphone can. You likely wont have Google Maps and GPS navigation, instant and easy access to everything on the net, or reminders about this or that. These features are certainly valuable, but not having them makes you rely on yourself more, which is very valuable as well.
It can make you more independent and resourceful, forcing you to practice your human smarts rather than relying on digital smarts. Your memory may receive some exercise and your orientation skills may improve. Not that we're trying to be cheeky, but we could almost say: dumb phones make smarter people.
If all of this makes you want a dumbphone now, but you're hard pressed to give up on your smartphone, it's not a bad idea to get a dumbphone as your second phone. When you want to unplug a bit, and stick to the basics, you can bring your dumbphone. And even when you bring your smartphone along, the dumbphone can serve as a backup for when the smartphone battery dies.
Photo by Calsidyrose.
Pages:
1
2
3
4
5
6
7
8
9
10