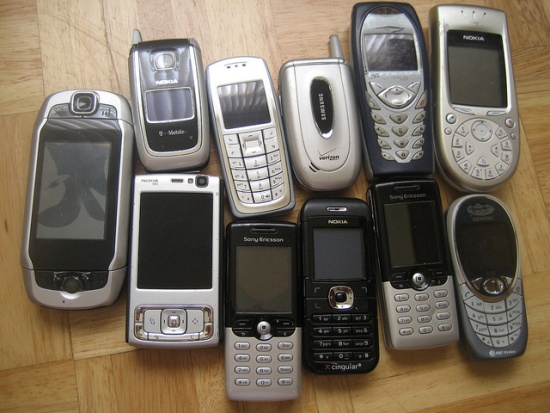 3. Unique Design
It's kind of hard to make a touchscreen smartphone look very unique. No matter how you spin it they are still basically just bezeled screens of various sizes.
A dumbphone on the other hand has that small keyboard and a wrap around case going for it, which can be designed in various ways giving each phone a far more distinctive look. There are also different types like a bar, a slider, or a flip phone. You can far more easily tell apart one dumbphone from another than you can smartphones.
On top of that just the mere fact you've got a dumbphone sets you apart in a world filled with smartphone users all around you!
Photo by believekevin.
Pages:
1
2
3
4
5
6
7
8
9
10