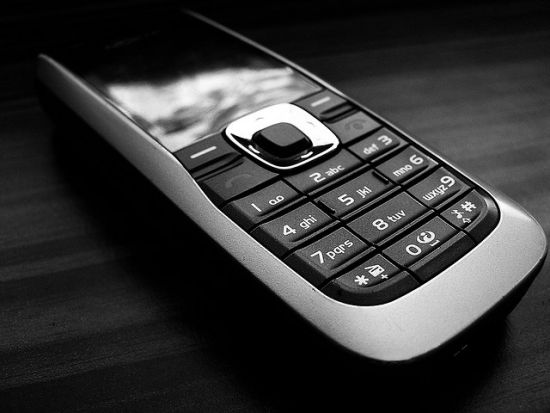 8. Less Likely to be Stolen
Maybe they used to be a prize once, but it's hard to imagine a feature phone being a particularly fetching target for the less morally adept among us. They'll probably be too busy plotting to snatch the latest iPhone or Samsung Galaxy.
So your dumbphone would just be far less likely to be stolen. We bet that even if you left it completely unattended in a public place for a while you might find it sitting there, alone and ignored, after you come back. Not that we're encouraging you to test this theory!
Photo by Dominik Syka.
Pages:
1
2
3
4
5
6
7
8
9
10