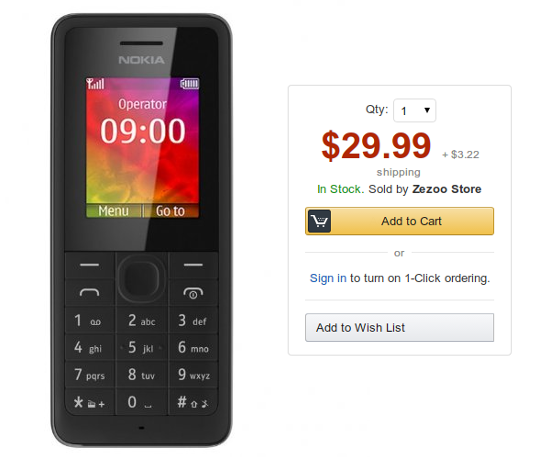 2. Price
Given the dwindling demand and advancing technology dumbphones are unsurprisingly cheaper than they ever were, especially compared to smartphones. You can get them dirt cheap, sometimes at a price so low you can almost treat it as a disposable.
On top of that you can get them cheap and off contract, unlocked. No obligations, barely any expense, no worries.
There are even some new models around with great modern cameras, higher resolution screens, nice interfaces, yet still falling under the category of a dumbphone or a feature phone, with all of the advantages that we're talking about here.
Pages:
1
2
3
4
5
6
7
8
9
10