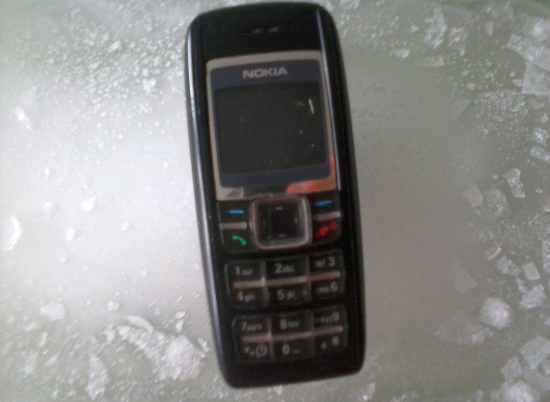 7. Resistant to Cold
The modern touchscreen technology is also a little less resistant to severe weather conditions, as it turns out. So if you're going to the poles of the Earth, or more likely you've got a really freezing winter, you might have to watch out for it. It might decide to go to sleep on you.
A dumbphone will, as dumb as it is, just not care and keep chugging along.
Pages:
1
2
3
4
5
6
7
8
9
10