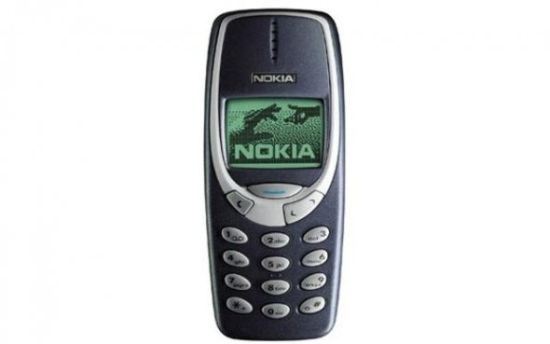 6. Durability
While a lot of effort is being put into making smartphones more sturdy and durable, harder to break and scratch, those big touch screens are just far more delicate than a typical dumbphone. Besides, to get those unbreakable superbly scratch resistant smartphones you probably need to shell out for a top of the line model.
Not so with dumbphones. They're tight and sturdy little packages. The small size of the screen combined with the front case that goes around the keyboard makes it less vulnerable to debilitating breakage.
We've got dumbphones that are over a decade old and still work perfectly fine, and even look quite decent.
And we can't resist mentioning the superhero of all dumbphones that more than anything iconifies their sturdiness: the mighty, one and only, Nokia 3310!
Pages:
1
2
3
4
5
6
7
8
9
10