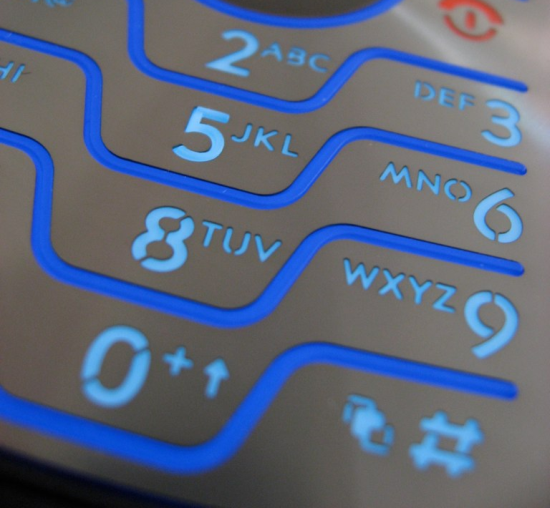 5. Physical Keyboard
When touchscreens started taking over there was a loud crowd of people pointing out how they miss the physical keyboard, and how big of a disadvantage that is. It seems that nowadays that crowd has gone pretty quiet. A lot of people got used to tapping instead of pressing buttons.
While there are some advantages to virtual on-screen keyboards few things can replace the experience of a physical keypad that you find on a typical dumbphone. You can feel the keys below your fingers so you can type even without looking, and you get a nice genuine feedback for each key press, albeit with a caveat of potentially annoying a person next to you with its sound.
Photo by circmck.
Pages:
1
2
3
4
5
6
7
8
9
10