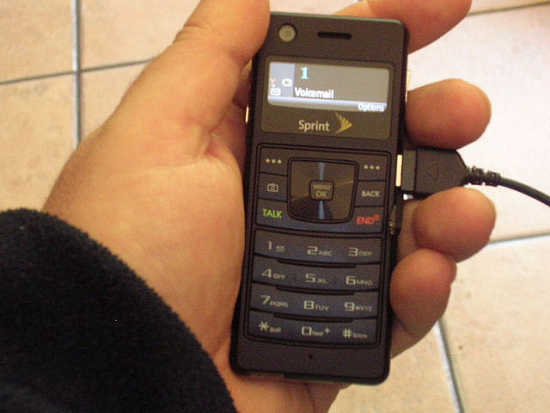 4. Size
Big touch screens have resulted in big phones, and all of that happened after what seemed like an endless trend towards reducing the size of mobile phones until they could fit the tiniest pocket you've got in your pants.
Today everyone's on about how thin the phone is, but they simultaneously want big screens so it seems small is no longer "in" so much.
Yet the benefits of small haven't gone away. Besides fitting easily into any pocket without creating much of a bulk they're also kind of neater to handle.
Photo by Dave Winer. Some rights reserved.
Pages:
1
2
3
4
5
6
7
8
9
10