A CLEC, or Competitive Local Exchange Carrier, is a type of telecommunications provider that was formed after the breakup of AT&T. CLECs are usually smaller telecommunications providers that compete with ILECs, or Incumbent Local Exchange Carriers, which were already in place before AT&T's separation. While CLECs generally provide the same services as ILECS for less, they usually lease their lines from existing ILECs in the area.
How A CLEC Works
While a CLEC generally leases its lines from an ILEC in the area, it may also rent them out to ISPs, or Internet Service Providers, rather than offering services directly to subscribers. In this view, a CLEC is simply a middle-man between the ILEC and the ISP, while the ILEC maintains the equipment and the ISP provides services to subscribers.
Applications
While CLECs started as small companies that were only able to operate in remote locations that were not already dominated by ILECs, recent laws have permitted them to lease equipment from ILECs as well as establish their own lines and equipment in order to compete directly with the ILECs. Because of these laws, both CLECs and ILECs now co-exist in most major cities.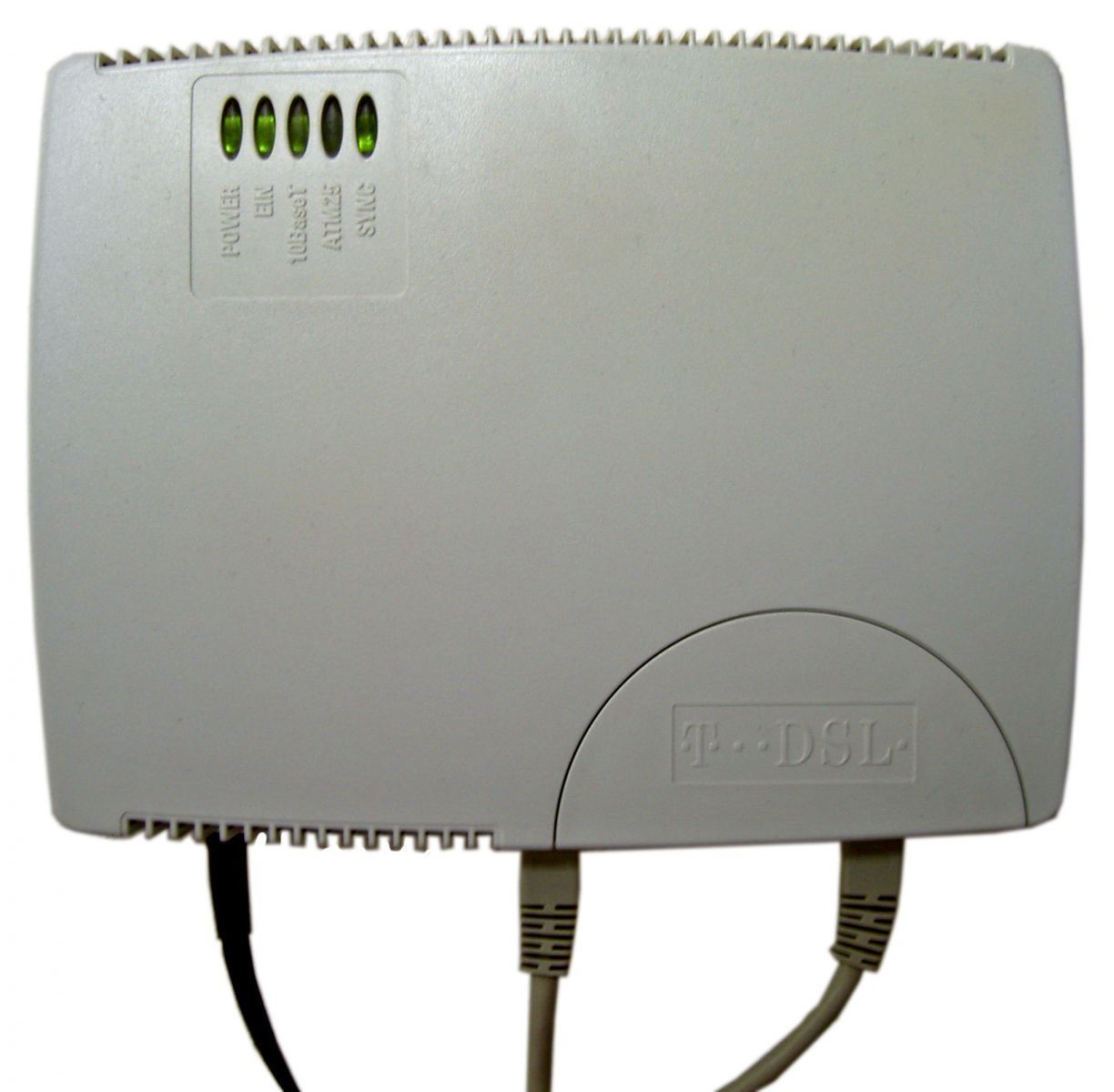 CLECs in America
The number of CLECs has been reduced by half over the last six years. The remaining competitive local exchange carriers keep investing in their data centers, fiber facilities and products that don't involve ILEC.
The most prominent competitive local exchange carriers include XO Communications, Windstream, Integra Telecom, TelePacific, Level 3 Communications, Covista Communications, Cbeyond, Earthlink Business, US Signal and Broadview Networks.