A LATA (Local Access and Transport Area) is a geographical and administrative area that is the responsibility of an LEC (Local Exchange Carrier). It is an expression used in U.S. telecommunications law.
LATA borders are outlined around markets, and not essentially along present state, province, or even area code borders. Several LATAs traverse over state borders, such as those for the New York metropolitan area and Greenwich, Connecticut; Chicago, Illinois; Portland, Oregon; and areas between Maryland, Virginia, and West Virginia. Area codes and LATAs do not essentially share borders. Several LATAs are present in numerous area codes, and several area codes are present in numerous LATAs.
Calls that cross LATA boundaries are handed off to an IXC (Inter-eXchange Carrier). Calls within a LATA are called IntraLATA and calls between LATAs are called InterLATA.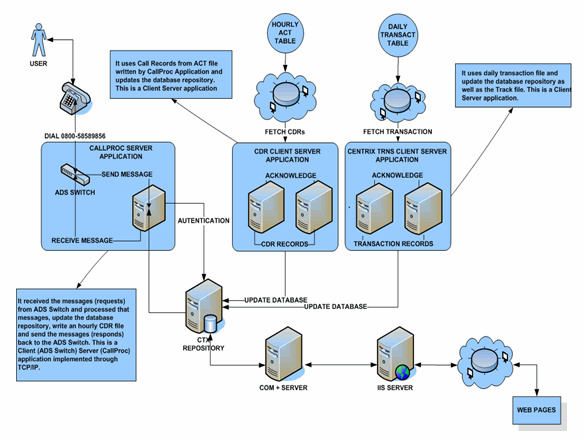 The list of LATAs are Alabama, Alaska, Arizona, Arkansas, California, Colorado, Connecticut, Delaware, Florida, Georgia, Hawaii, Idaho, Illinois, Indiana, Iowa, Kansas, Kentucky, Louisiana, Maine, Maryland , Massachusetts, Michigan, Minnesota, Mississippi, Missouri, Montana, Nebraska, Nevada, New Hampshire, New Jersey, New Mexico, New York, North Carolina, North Dakota, Ohio, Oklahoma, Oregon, Pennsylvania, Rhode Island, South Carolina, South Dakota, Tennessee, Texas, Utah, Vermont, Virginia, Washington, West Virginia, Wisconsin, Wyoming and some non U.S. states.