A "Milliwatt (102 Type) Test Line" is a signal generated from an Access Service Provider end office to the customer's location for the purposes of transmission measurement, that is, testing the line quality and loss of transmission. The generated signal is a 1004 Hz tone at 0 dBm, which is the equivalent of 1 milliwatt of continuous power dissipation, hence the name.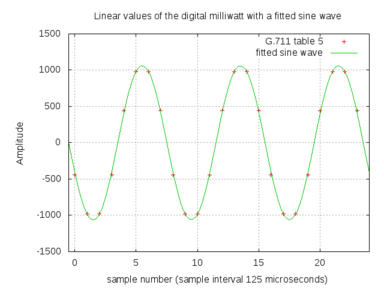 Milliwatt test tones are often found at NPA-NXX-0010.
Numbers which have been reported to us as milliwatt test lines include:
(206)345-0020
(425)226-0020
(670)234-0102
(781)382-5555
(800)485-9076
(877)250-0600
(909)390-0002
(914)372-9988
If you know of a functioning milliwatt test line, please add it in the comments.