TL1 (Transaction Language 1) is an element management protocol used primarily in the telecommunications industry.
TL1 was designed by Bellcore (now Telecordia) in 1984 for use with its OSS (Operations Support System), NMA.
TL1 is an MML (Man Machine Language), which means that TL1 messages should be readable and writeable by humans as well as machines.
TL1 provides a CLI (Command Line Interface) to enable a user to a control a Network Elements (NE's).
TL1 also provides Network Elements with the capability of sending events to an OSS or Enterprise Management System (EMS).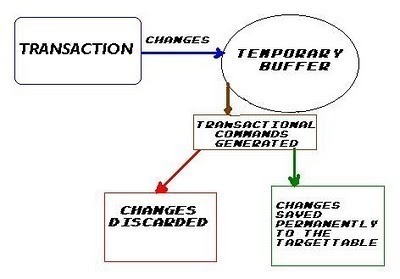 TL1 Documentation
The TL1 protocol is defined in the following Telecordia documents:
TR-NWT-000831, OTGR Section 12:1: Operations Application Messages – Language for Operations Application Messages
TR-NWT-000199, OTGR Section 12:2: Operations Application Messages – Memory Administration Messages
TR-NWT-000833, OTGR Section 12:3: Operations Application Messages – Network Maintenance: Network Element and Transport Surveillance Messages
TR-NWT-000834, OTGR Section 12:4: Operations Application Messages – Network Maintenance: Access and Testing Messages
TR-NWT-000835, OTGR Section 12:5: Operations Application Messages – Network Element and Network System Secuity Administration Messages